August 25th – 28th, 2022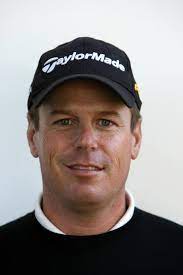 Since 1998, Lebedevitch has been teaching at the PGA WEST in La Quinta, California gaining his wealth of knowledge and experience training with and teaching along side many of the best teachers in the game. This list includes Scott Herbert, Dave Schreyer, Tom Purtzer, Jason Gore, Liselotte Neumann, Nicole Castale, Irene Cho, Angela Park, Mi Rim Lee, and Si Woo Kim. He has coached Cristie Kerr full time since 2004. They have celebrated 12 victories together including the 2007 US Women's Open and the record setting 2010 LPGA Championship.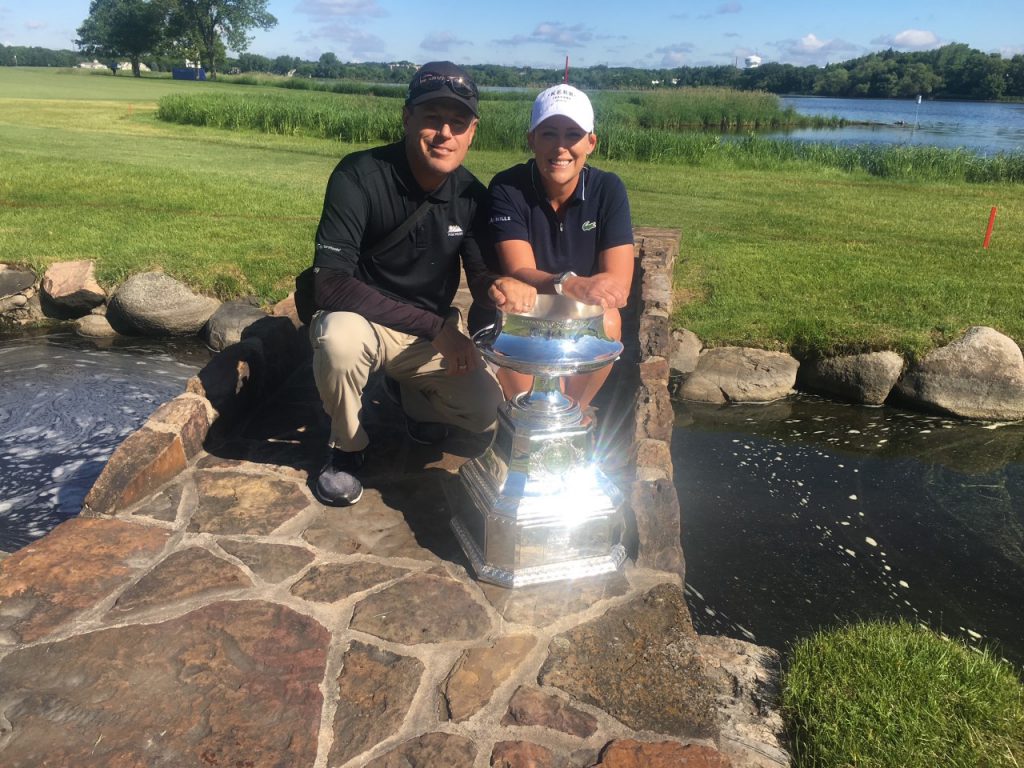 He has also had great success working with Juniors in their quest to play at the highest collegiate level. Please join us in welcoming him to host clinics at our world class Golf Hale.
Schedule of Events
Please contact Golf Hale for reservations (808) 325 8244 or via email hualalai.golf.hale@fourseasons.com
Thursday, August 25 | 4:30 p.m. | Talk Story at the Hale
Friday, August 26 | 9:00 a.m. & 11:45 a.m. | Short Game Clinics
Saturday, August 27 | 9:00 a.m. – 12:00p.m. | Scoring (on course)
Sunday, August 28 | 9:00 a.m. – 12:00 p.m. | Private Instruction
**fees apply
View more details >
Read More